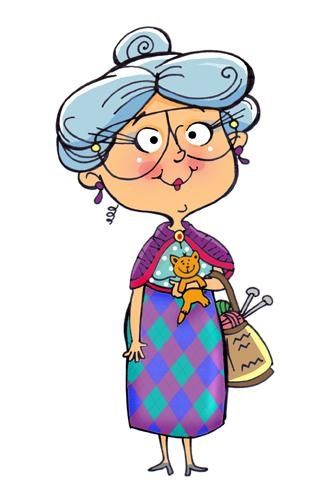 Hello!
My name is Adeline, but you know me already.
In Canada, where I come from, people are very kind to strangers and sociable, and I love it.
In England, where I live, people are funny and I like because I love to laugh.
My husband Henry is very responsible and hardworker.
What I like the most from my grandson Tom is that he is very enthusiastic and what I like from my granddaugther Sophie is that she is calm.
And you, what do you like in people?