Your nose lets you smell thousand things around you. It is also the main gate to the respiratory system, that allows you breath. Let's be nosy and discover this amazing sense!
EXPERIMENT
- Materials:
Swatches with different ingredient
Worksheet to write down feelings
Blindfold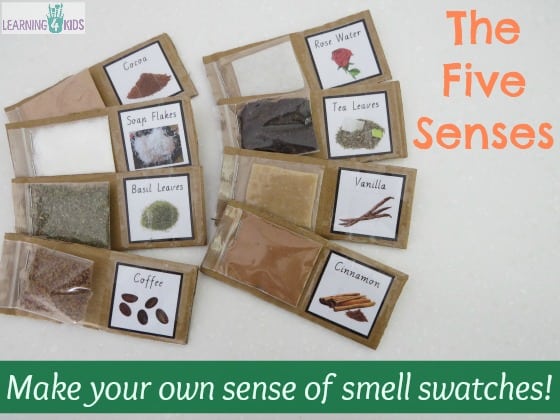 - Procedure:
1. Make pairs
2. One of them cover the eyes and smell one swatch
3. The other partner has to ask questions like What do you feel? Is it fragance?... They should use all the vocabulary studied before
4. Fill in the worksheet about each ingredient and how adjective define its smell
5. Do the same with the other student.
HOW YOUR NOSE WORKS?